Do I Need a VPN to Watch Porn?
Discover all the reasons why you should use a VPN to watch porn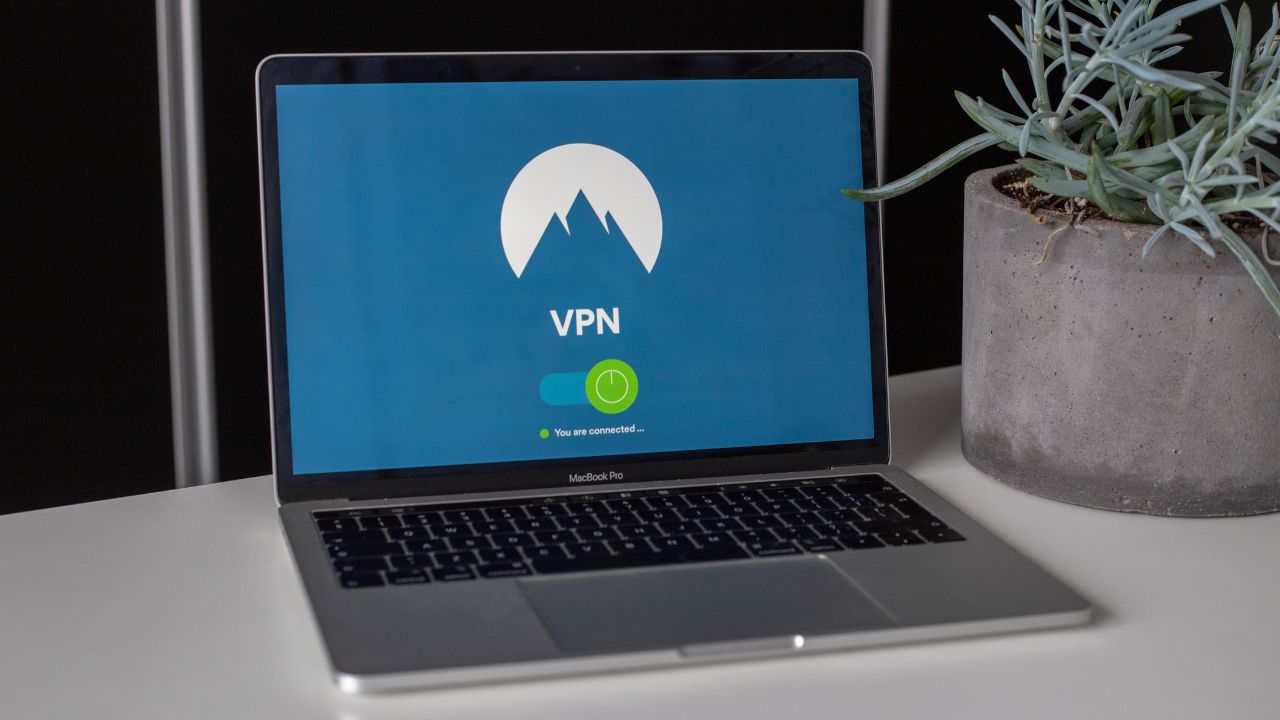 In today's digital age, if you are watching adult content online, it is crucial to consider your privacy and security.
As individuals explore their desires and engage in adult content consumption, their online activities become susceptible to prying eyes and potential risks. That's where a VPN (Virtual Private Network) steps in as a powerful tool to ensure a safer and more private browsing experience.
By safeguarding your privacy and enhancing your security, a VPN empowers you to explore your interests with confidence and peace of mind.
Let's dive into the reasons why using a VPN is so important for watching adult content online.
Protect Your Privacy
When it comes to watching adult content online, your privacy should be a top priority. Without the protection of a VPN, your online activities are exposed, leaving you vulnerable to various risks. ISPs, advertisers, and even malicious actors can track and monitor your browsing habits, potentially leading to invasive profiling or unwanted targeting.
By using a VPN, you can fortify your privacy defenses. A VPN encrypts your internet traffic, creating a secure tunnel between your device and the website you are accessing. This encryption acts as a shield, keeping your activities hidden from prying eyes. Even if someone tries to intercept or monitor your traffic, they will only see encrypted data, rendering it unreadable.
Maintain Anonymity
When it comes to engaging in adult content consumption, maintaining anonymity is crucial for many individuals. The desire to explore one's interests without fear of judgment, embarrassment, or potential social consequences is completely understandable. This is where a VPN plays a vital role in preserving your anonymity and shielding you from unwanted exposure.
By using a VPN, your IP address, which reveals your device and location, is masked and replaced with a different IP address assigned by the VPN server. This process makes it incredibly challenging for anyone to trace your online activities back to you. Whether it's your internet service provider, advertisers, or even individuals with malicious intent, they will encounter a dead-end when attempting to track your actions.
Moreover, the anonymity offered by a VPN ensures that your online activities are kept separate from your real-life persona. It adds an extra layer of protection and allows you to maintain a clear boundary between your private life and your online presence, reducing the risk of personal or professional complications. With your true identity hidden, you can indulge in your interests discreetly and without fear of unwanted consequences.
Bypass Geo-restrictions
Accessing adult content can become challenging due to restrictions imposed by certain regions or countries. These restrictions may stem from cultural, legal, or moral considerations, limiting your ability to freely explore adult content. Fortunately, a VPN provides an effective solution by enabling you to bypass these geo-restrictions and regain control over your online experience.
With a VPN, you can connect to servers located in different regions or countries. By doing so, you can mask your actual location and appear as if you are browsing the internet from the server's location. This allows you to bypass the geographic limitations imposed by your physical location and gain access to adult content that might otherwise be blocked or unavailable.
The ability to bypass geo-restrictions provided by a VPN opens up a world of possibilities. You can access adult content from anywhere in the world, regardless of regional limitations or censorship. Whether you are traveling, residing in a country with strict regulations, or simply facing localized restrictions, a VPN allows you to enjoy adult content without limitations.
This freedom to access adult content from anywhere also extends to unlocking content specific to certain regions. You can explore diverse adult content offerings, gaining insights into different cultural perspectives and expanding your horizons.
Secure Your Personal Data
When accessing adult websites, it's crucial to prioritize the security of your personal data. The nature of adult content websites makes them potential targets for data breaches, malware, and phishing attacks. Vulnerable users may unknowingly expose sensitive information, leading to severe consequences such as identity theft or blackmail.
A VPN provides an additional layer of security by encrypting your internet traffic. By doing so, it creates a secure tunnel between your device and the websites you visit. This encryption ensures that even if your connection is intercepted, your personal data remains unreadable and protected from prying eyes.
In addition to encryption, a VPN offers other security features that help protect your personal information. These include IP leak protection, DNS leak protection, and malware blocking. IP leak protection prevents your real IP address from being exposed, ensuring that your online activities cannot be traced back to you. DNS leak protection safeguards against vulnerabilities that may reveal your browsing history. Furthermore, VPNs often include built-in malware blocking, which helps prevent malicious software from infiltrating your device while accessing adult websites.
Avoid ISP Throttling
In the realm of adult content streaming, some internet service providers (ISPs) have been known to engage in a practice called throttling. Throttling involves intentionally slowing down the bandwidth for specific activities, such as streaming adult content, which can result in frustrating interruptions and buffering issues. However, using a VPN can be a game-changer in bypassing ISP throttling and ensuring a seamless streaming experience.
ISPs may employ throttling for various reasons, including managing network congestion or implementing certain content restrictions. By detecting the type of traffic associated with adult content streaming, they may deliberately limit the speed and quality of your connection, making it difficult to enjoy a smooth viewing experience.
Fortunately, a VPN can help you overcome ISP throttling. When you connect to a VPN server, your internet traffic is encrypted and routed through a secure tunnel. As a result, your ISP cannot discern the type of content you are accessing, including adult content. By masking your activities, a VPN ensures that your ISP cannot selectively throttle your connection based on the nature of your online activities.
Peace of Mind
Using a VPN for adult content consumption offers a significant level of peace of mind that enhances your overall online experience. It provides a sense of control, security, and freedom, allowing you to indulge in adult content without concerns about privacy breaches or online vulnerabilities.
With a VPN, you can embrace the peace of mind that comes from knowing your online activities are protected, your privacy is safeguarded, and your access to adult content is unhindered. It provides a secure and confidential environment where you can freely explore your interests without the fear of judgment, embarrassment, or potential consequences.
By utilizing a VPN, you can enjoy a worry-free experience, indulging in adult content while feeling confident and secure in your online activities.
Conclusion
In today's digital landscape, watching adult content online requires careful consideration of privacy and security.
It is imperative to prioritize privacy and security when watching adult content online. By implementing a reliable VPN solution, you can protect your personal data, maintain anonymity, bypass geo-restrictions, and enjoy a worry-free browsing experience. Safeguarding your privacy while indulging in adult content is essential, and a VPN is the tool that empowers you to do so.
We encourage you to take the necessary steps to ensure your online safety and privacy. Choose a reputable VPN provider, familiarize yourself with its features, and make informed decisions when browsing adult content. By embracing the benefits of using a VPN, you can enjoy a more secure, private, and fulfilling experience while exploring your interests.
Remember, your privacy matters, and a VPN is the key to maintaining control, security, and peace of mind in the realm of adult content consumption.